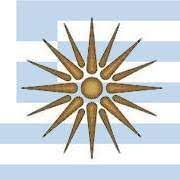 Federation of Hellenic American Organizations of Illinois
The Federation of Hellenic American Organization of Illinois serves to unite Hellenic American organizations and communities under a common banner.

Our mission is to serve Hellenic American organizations throughout the Midwest. To effectively maintain, promote and enrich Greek culture and heritage.

We hold true to the values of honest management and selfless contribution, with respect toward its members. We strive to preserve Hellenism in our society for future generations.